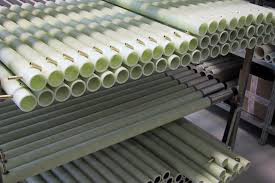 Grade UIP Tube products (Other grades – Paper, Epoxy and Mica)
UIP offer a range of tubes manufactured to the customer requirements. We are able to offer paper, cotton fabric, epoxy and Mica wound tubes
Tubes can be used in Electrical, Structural, Medical and Aerospace applications
Tube dimensions to suit customer requirements.
Product Length – Tubes available up to 3m.
Colours available – Subject to product selection.