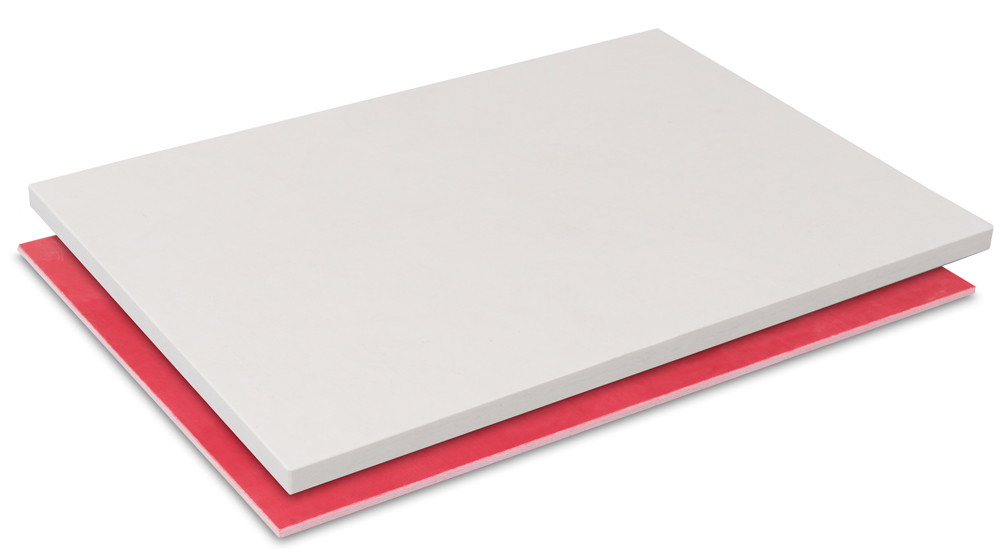 Grade GP03 WKT 171 (Other grades – PGM, UPM203, UPGM203, Delmat, IGMF200, Glastic UTR, Haysite H900, and Durapol)
A UL approved class F Polyester Glass Matt composite which meets the requirements of NEMA GP03, DIN 7735 HM2471 and IEC 60893 UPGM203.
Excellent Flame and smoke properties along with high strength. A staple insulating product for the Transformer and Switchgear market.
Thickness 2mm – 50mm Sheet Size 2440 x 1220mm
Thickness 80mm – 120mm Sheet Size 2020 x 1020mm
Colours available Red, White and Grey.