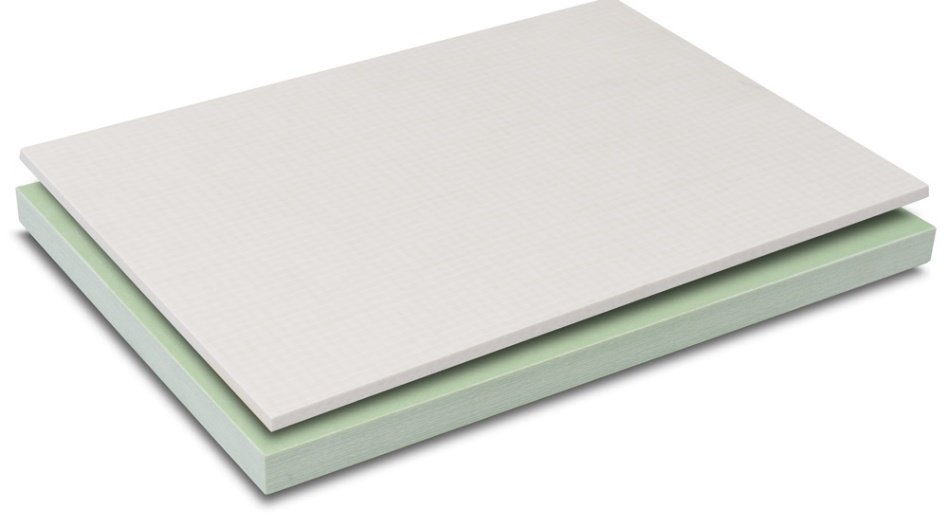 Grade WKT 174 (Other grades – UPGM205, UPM S2)
A UL approved class F Polyester Glass Matt composite which meets the requirements of DIN 7735 HM2472 and IEC 60893 UPGM205.
Excellent Flame and smoke properties along with a 350MPA bending Strength. Our strongest Polyester glass Laminate.
Thickness 2mm – 75mm Sheet Size 2440 x 1220mm
Thickness 80mm – 120mm Sheet Size 2020 x 1020mm
Colours available White/Mint Green.